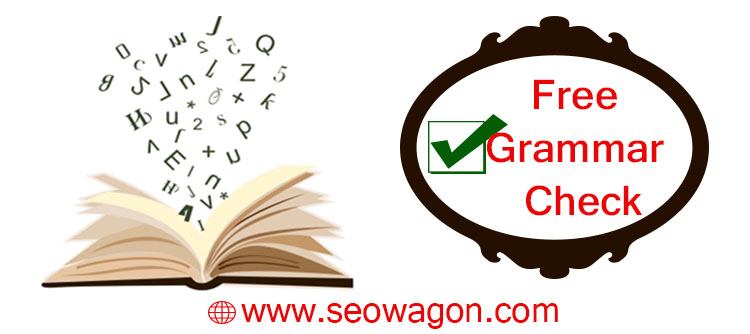 Free Grammar Check Tool to avoid any problem in grammar field
Bus Ticket Booking System
First of all, there is lots of demand for Grammar Checker nowadays. For online activity, it is very important. Nowadays, article writing and web content writing is very common and valuable work. Making an article without silly grammatical mistakes is quite impossible. For this reason, a writer uses Free Grammar Check tool to avoid any problems in the grammar field.
Grammar check software is very useful not only for articles or content writers but also for every general person. It helps to solve any type of grammatical problem at a glance.
People often make these types of grammatical mistakes;
Subject-verb agreement problem
Singular/Plural nouns
Consecutive nouns
Misused words corrections
Contextual spelling corrections
Punctuation placement problems
Proposition using problems
Article using problems
Upper-case and Lower case problems
There are many Grammar checker tools available on the net. Be aware of choosing these types of a tool from the net. SeoWagon offers Free Grammar Check tool for all kinds of people to solve grammatical mistakes in their written content. This tool works accurately so first and easily. This tool not only recovers the error in any writing but also suggests some grammatical style to the user. The user can choose an appropriate style in his or her writing and make the content highly preferable. It checks the content and shows result very fast as well as suggest the available answers to the user.
Use our Free Grammar Check software from SeoWagon to clean up all the grammatical mistakes or errors in your professional written content. Because net and clean writing is more powerful than mixed-up writing. Net and clean content brings a huge amount of traffic for any type of website.
Using our tool is very easy. You can use this tool on both desktop and mobile. You need to copy and paste your content into the text area for checking the error. At last, click "Check Grammar to start checking and get your result.