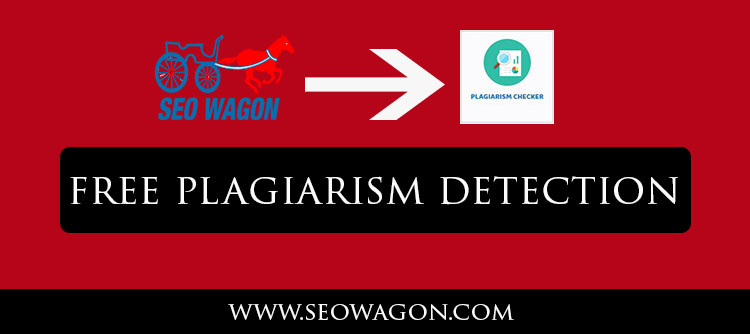 Using free plagiarism detection tool for plagiarized content
Bus Ticket Booking System
What is Plagiarism?
First of all, there is no doubt that plagiarism is an offense. Plagiarism means, using others' content without the permission of its creator or writer. It is one kind of stealing and totally unethical.
If someone copies a content then it will not be excepted to the search engine or will be marked negative for plagiarism. So, for any kind of web content, checking plagiarism is highly essential.
There are some ways to find out plagiarized content. It varies from software to software. Such as- some plagiarism checkers consider four (4) of the same words or some tools may consider a whole sentence to mark plagiarized content. Even, some tool uses more high thinking, like- the style of web content and theme too. plagiarism is not only the act of stealing others' content but also taking or using others' ideas too.
For SEO experts, free plagiarism detection is the first step from a list of other steps. For high page rank, there is no other option but unique content for the website. If search engines find that, the content is not unique then they won't respond better and you will not get a high page rank as well as huge traffic. So, for high page rank, you need unique articles or content badly.
There are many service providers on the net, they are providing Free Plagiarism Detection tools for the user. You need to find out the best tool for your business. SeoWagon provides the best tool ever. Our tool is a smarter one & it is user-friendly.
Use SeoWagon's plagiarism checker tool for free. It works very fine. It shows the result by highlighting the plagiarized content. It shows the percentage (%) of plagiarism. It gives a clear concept of your content or article to get better results in the future. Our tool could be helpful for professional writers, Teachers, and Students. This tool works on BlackBerry, Windows, and Android as well as supports Google, Yahoo, Babylon, Google Scholar and Google Books.